Michael Baker partners with Bridges to Prosperity (B2P), a nonprofit organization dedicated to constructing footbridges in remote, underdeveloped areas of the world, to sponsor the construction of suspension bridges in isolated parts of the world, creating better access to economic, educational and health care opportunities.
According to The World Bank, one out of seven people in the developing world lack safe transportation access to essential services. We work closely with B2P and rural communities to build footbridges where impassable rivers make it dangerous or impossible to reach schools, clinics, markets and jobs.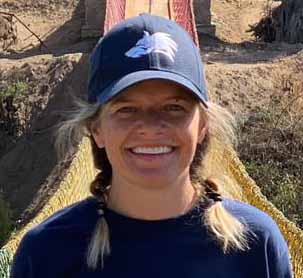 "I became a civil engineer to make important and lasting infrastructure improvements. Traveling to Bolivia to build a bridge for a community in need was a deeply meaningful experience that fulfilled my passion to give back to others."
Kate M.
2019 Project Manager
For two weeks in the summer, our team members work side-by-side with B2P's in-country staff and local community members to build a footbridge for a community in need. Individual projects are guided by a context-sensitive design provided by B2P tailored to the job site and the rugged terrain of the region. Together, project teams accomplish every aspect of bridge superstructure construction, from prepping the job-site to setting the main cables to installing the decking and fencing. In addition to dramatically improving mobility, these new bridges help to greatly reduce the number of injuries that are caused each year as a result of residents attempting dangerous crossings through flooded rivers.
A core value that defines Michael Baker International is that "We Make a Difference" daily in the communities we serve, helping to make them safer, more accessible, more environmentally sustainable, and more livable. Our partnership with B2P is just one way that we can affect change around the world for those who need it most.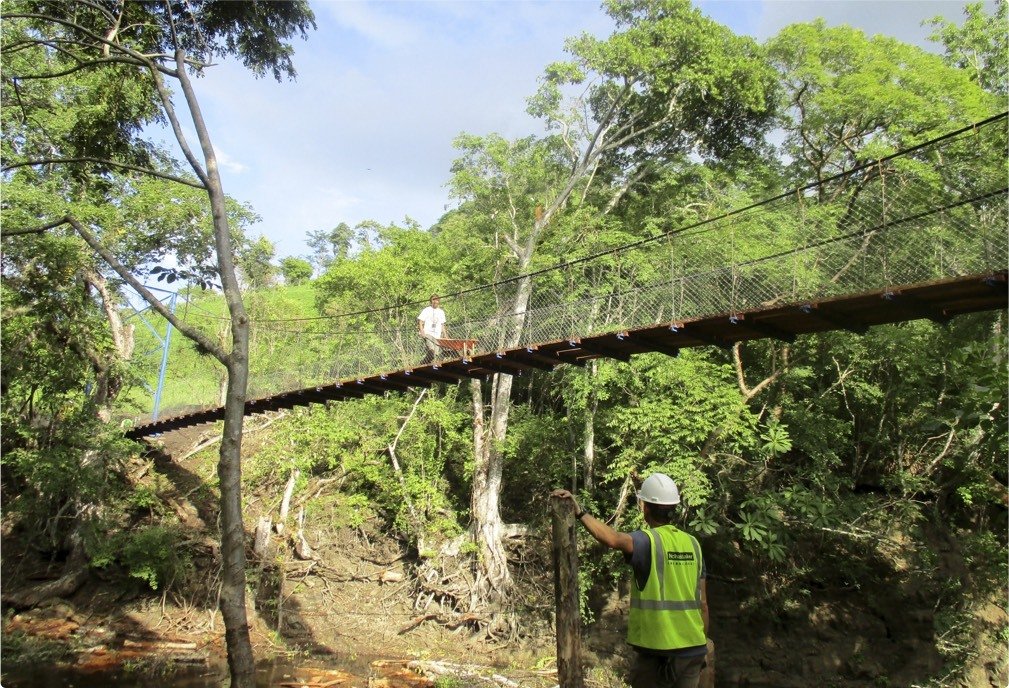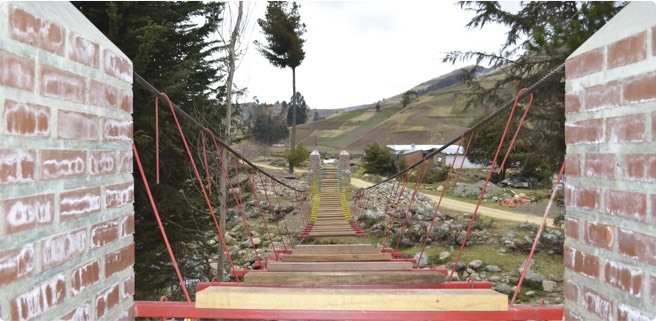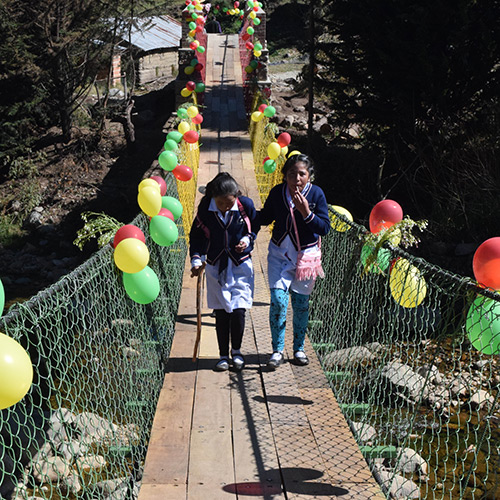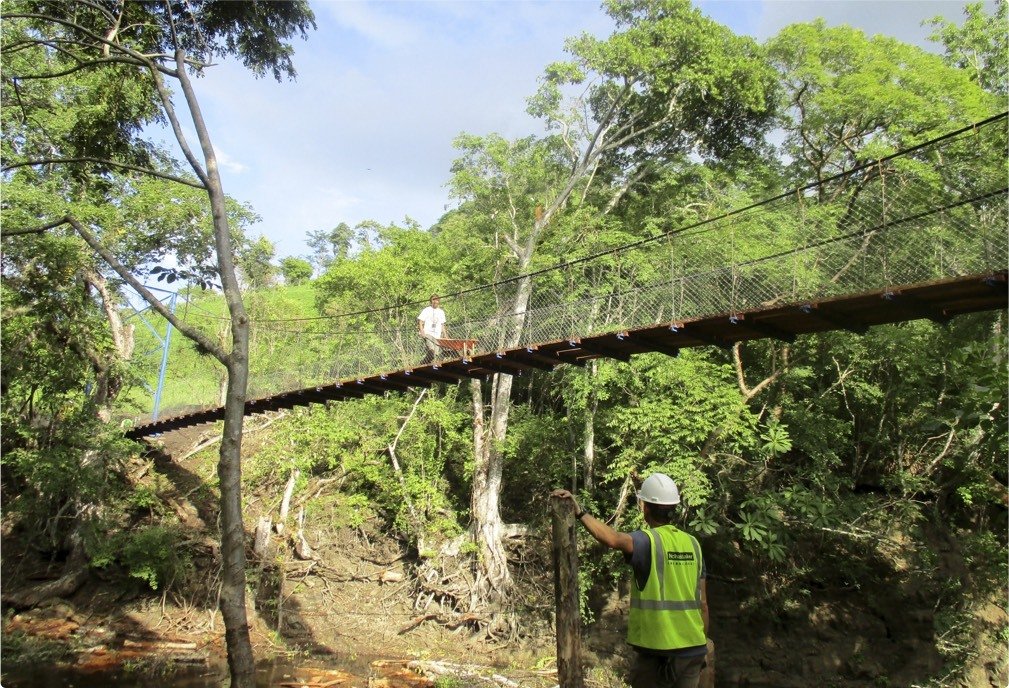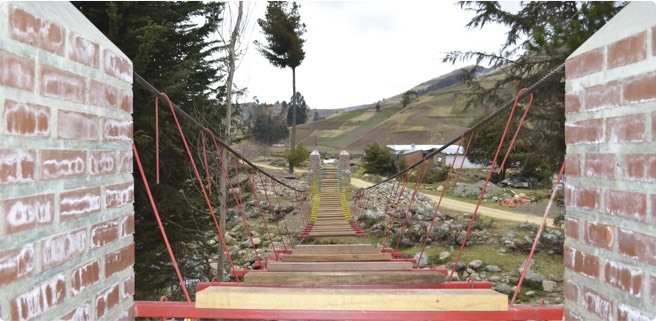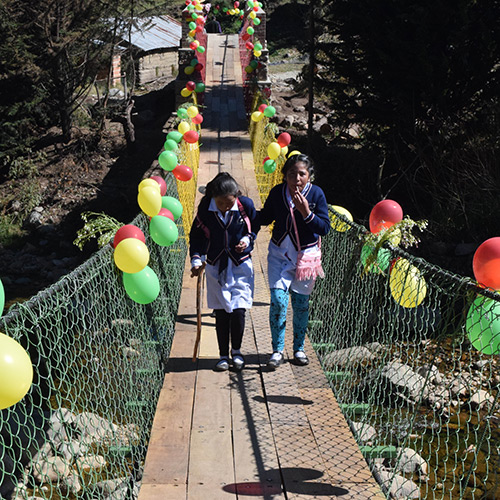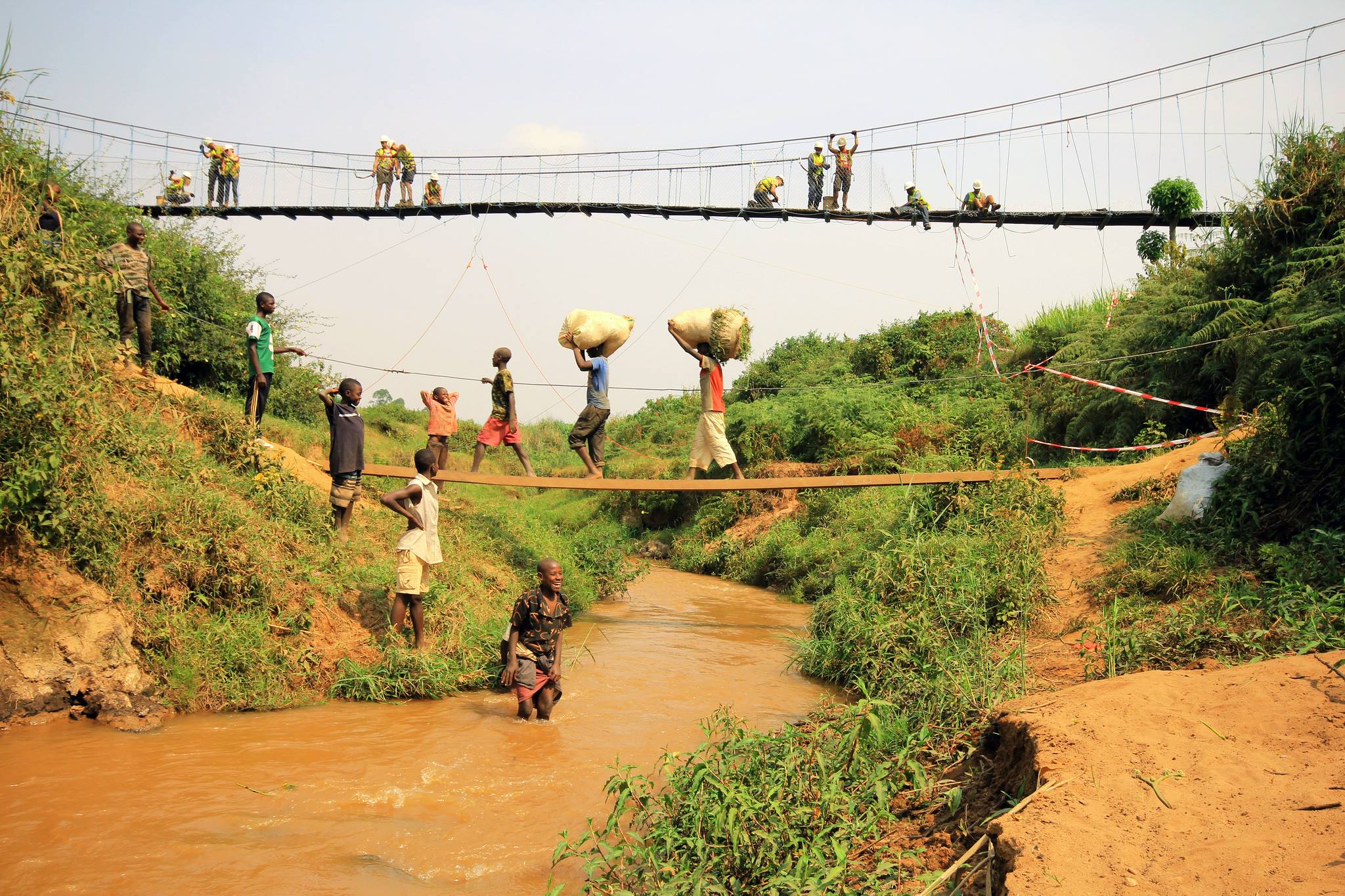 Bridges to Prosperity envisions a world where poverty caused by rural isolation no longer exists. Rural isolation is a root cause of poverty, and they believe that connection is the foundation to opportunity. We work with local communities, partners and foundations, to build footbridges that connect residents to education, health care and economic opportunity. With a sophisticated data collection and evaluation program, we're able to prove that the value and impact of our work is sustained long after the opening celebration.
Through its Industry Partner Program, B2P has built more than 200 bridges in 20 countries, serving well over 850,000 people.